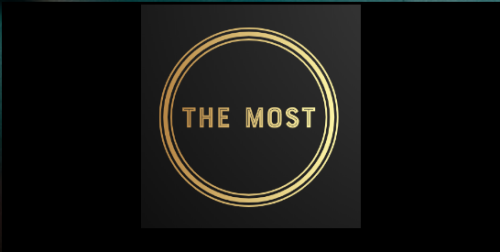 In 1997, at the 850th anniversary of the city of Moscow, Jean Michel Jarre set a record.
During his concert he gathered 3.5 million spectators!
The concert was planned for 30,000 people, there were more than 3 million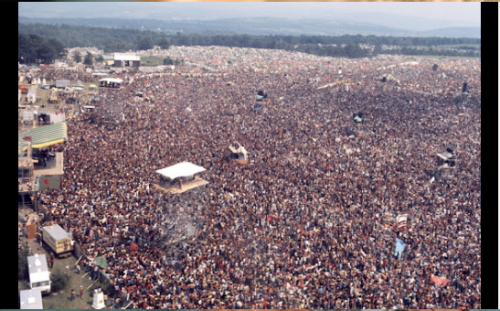 He already held the previous record of 2.5 million spectators at a show in Place de la Concorde in Paris for July 14th.
French national holiday.
In the middle of the concert, he even allowed himself a direct link with the astronauts present in the space station MIR
The show lasted 2 hours and 15 minutes, playing 24 of its sounds and half the population of Moscow, at the time, was present. Jean Michel Jarre is a French musician.
He began electronic music in 1969.
It impresses very quickly with extraordinary shows links light game and incredible sounds!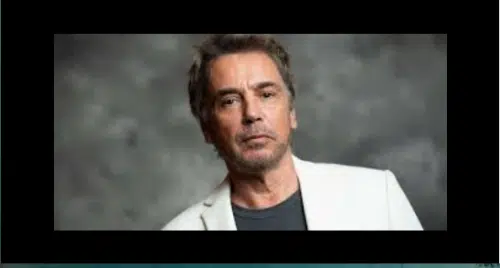 Always in the desire to integrate local artists into his projects, he plays with the choirs of the Red Army and the dancers of the Bolshoi, the Russian Opera.
This singer-songwriter was born in Lyon, France in 1949
The discography of this artist is well supplied with 15 albums, Jean Michel Jarre has sold more than 85 million records worldwide during his career!
Some of these biggest tubes like "Oxygen" or "Fourth Rendezvous" have been around the world as electronic music spread around the world
Article made by the collaborator