On march 23rd 2016, Mr. David V. from Barcelona, travelled on a business trip to South Korea. Before coming back to Barcelona, he bought a bouquet in the city of Gwangju for his wife Sandra L. Some days before, that couple celebrated the 10th anniversary of the marriage.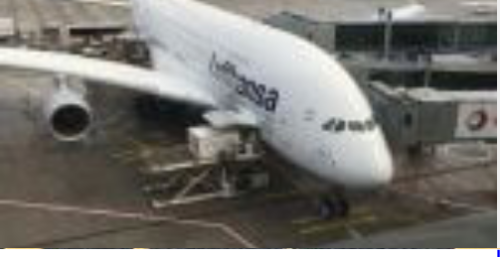 The tour of the bouquet on David's return on 28th march 2016, was Gwangju to Seoul by car, Seoul –Frankfurt by plane, and Frankfurt – Barcelona by plane. The total of the kilometers by car and plane was 9.892.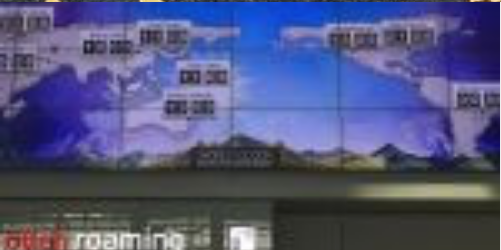 Mr. David V, brought the bouquet from the other side of the planet to his wife to proof he always thinks on her and he loves her a lot. Sandra L, when received the bouquet was very happy and surprised, and now this is a Love Official World Record!