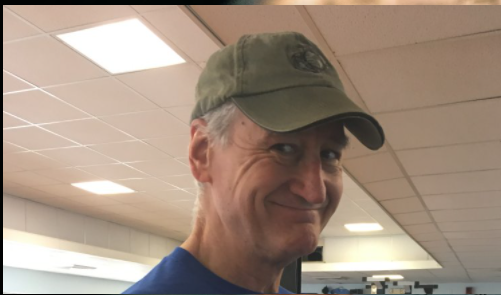 OWR certifies that Paul-Stephen Varszegi, (Trumbull, Connecticut, USA), born on 2-12-1959 has set a new Official World Record for Most World Records by a 59-year old male in 4-Hours. On April 9th, 2018, Paul-Stephen Varszegi, Founder of U.S. Veterans' Rowing & Kayaking Foundation did 3 world records.
The 1st record took place at 5am at LA Fitness on Main Street, Trumbull, Connecticut, 06611 and it was a 50-yard swim underwater with one breath and no fins.The 2nd and 3rd records took place at Maritime Rowing Club at 11 Goldstein Place, Norwalk, Connecticut at approximately 7am and finished at about 8:30am.
The 2nd record was Paul standing on his toes a balance Bocu ball for 15-minutes without coming down on his heels or falling off.The 3rd and final record was Paul doing ab crunches on an ab crunch machine with a weight setting of 80lbs. for one (1) full hour without stopping. Paul did over 1500 ab crunches in 1-hour.