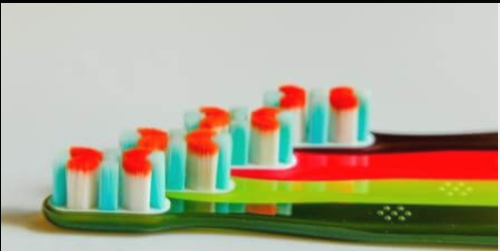 WORLD RECORD CHALLENGE CHALLENGE:
OWR certifies that Linko Innovation Co., Ltd. (CEO KO, CHEOL JOO) in 2017 developed the toothbrush with the stiffest implanted tapered hair.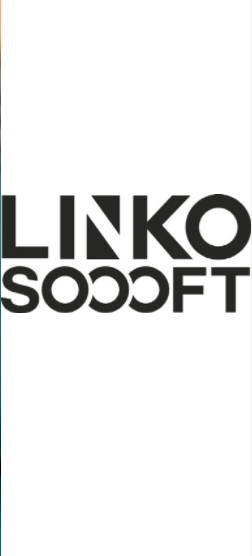 WHAT IS LINK INNOVATION?
Linko Innovation Co., Ltd. (CEO KO, CHEOL JOO) has developed a toothbrush whose lower part and upper part of the tapered bristles are 0.12 mm and less than 0.01 mm thick respectively. This toothbrush also has 8,801 tapered bristles that are 11 mm long, which are implanted in a 12.35 × 27.50 mm brush head using thermal fusion to achieve soft brushing effect and to ensure thorough cleaning of teeth. The product, called "LINKO SOOOFT" brush, distributes and sells it in department stores and tax-free stores. Linko Innovation Co., Ltd. (CEO KO, CHEOL JOO)'s "LINKO SOOOFT" toothbrush has tapered hair that is 11 mm long and microprocessed filaments that are 0.12 mm thick, which are tightly implanted in bundles. The tapered hair was processed to be 0.12 mm thick on the lower part and less than 0. 01 mm thick on the upper part. It was implanted in the head plate and applied by thermal fusion. Eight thousand eight hundred one very thin tapered hair is in a 12.35 ×27.50 mm brush head implanted for a simultaneous gentle brushing and cleaning effect. "To modern people, who have a lifespan of about 100 years, toothbrushes are more than just tools to clean the teeth and belong for a long time. time to preserve one's permanent teeth, which one can have only once in a lifetime. So I wanted to develop a soft toothbrush that does not wear out the teeth and does not irritate the gums, while cleaning the teeth well, "said KO, CHEOL JOO, CEO of Linko Innovation. "So I thought of developing such a toothbrush by developing a technology for producing very thin tapered hair in tight bundles, and implanting it in the head plate and applying it with thermal fusion. This allowed me to minimizing the thickness of the tapered hair so that we can implant it, as well as produce different bundle sizes and shapes, "he said about the background of the toothbrush's development." Toothbrushes usually have about 1,000-3,000 tapered hair However, with a total of 8,801 tapered hairs, this toothbrush has about 3–8 thinner tapered hairs, which are tightly implanted, so it is a new concept and a new shallow toothbrush that brushes the teeth gently but carefully. The technology of implanting 8,801 tapered hair into a small brush head that is 12.35 mm wide and 27.50 mm long is incredible, it also means that 8,801 tapered hair brushes the teeth, which is also amazing. one would connect all 8, 801 tapered hair, which is 11 mm long , will have a total length of more than 100 m. That means brushing once is to brush more than 100 m, which is interesting to think about, "the people around KO, CHEOL JOO said about the toothbrush.