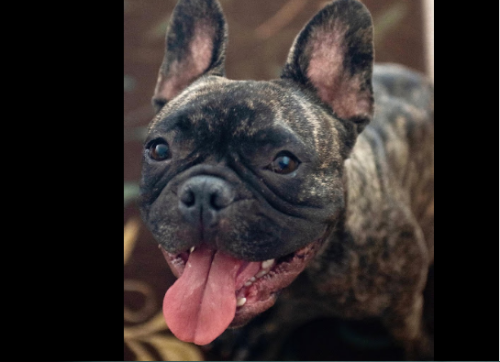 Winston Bolt, Braden Frederick's precious mascot, has become the fastest French Bulldog in history, this super athlete pulverized the mark it was trying to beat, which was 24.76 mph (40Km/h) by "Django", leaving the audience dumbfounded.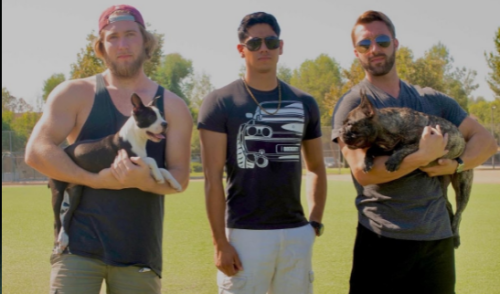 The nice morning of October 3, 2020, it already foreshadowed a laurel wreath on the heads of Winston and Braden.
The Olympus of this feat is located at Sweet Water Lane County Park in Spring Valley, California (USA), the objective is that Winston chase a pretended prey, in the form of a remote-controlled car.
After the logistics and the first preparations began the runs.
The first, which was a contact, by way of warm-up, was exceptionally good.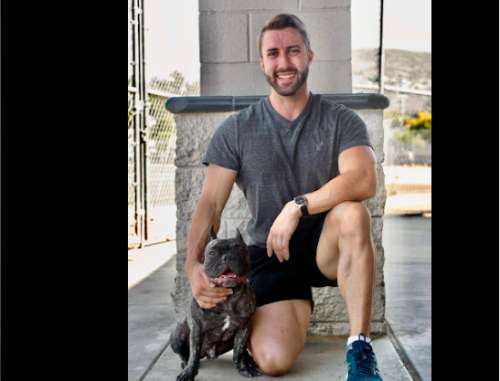 Winston Bolt was extremely motivated and was Record hungry.
The second race started and the explosive force was seen from the start, the progression was incredible and any neophyte could already smell a record.
The shot from the homologated speedometer registered the astonishing mark of 27 mph (43.4 Km/h) on its screen.
Its owner and coach Braden Frederick (USA) exploded with jubilation and shared the natural joy of the moment as well as with Winston, with Jerod Frederick (USA), an invaluable collaborator in this record event.
A few more races continued, but the feat was already achieved. Winston continued to squander passion but the extra effort was visible.
This Official World Record is the result of the demanding training that Winston and Braden have shared every day and which were especially exhaustive in recent months.
After the feat they went to celebrate with pizza and Margaritas.
Winston Bolt is unrivaled, maybe a greyhound?