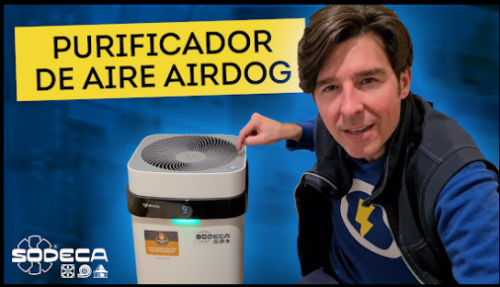 From Official World Record we report Manuel Jesús Amate Martínez, a native of Granada (Spain) as the largest and most important disseminator of content related to electrotechnics on YouTube, mainly through his YouTube channel with almost 475,000 followers.
We reached this conclusion as a result of the monitoring and verification of its contents over the last few years.
He has done hundreds of tutorials since April 11, 2009 when he started his YouTube career.
YouTube.https://www.youtube.com/channel/UCg4D401PP7YvNLpApvwrWuQ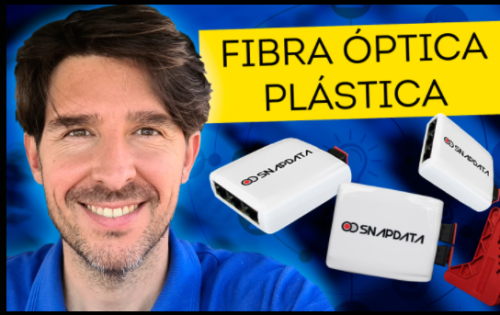 To date, his videos reach more than 70 million reproductions and with an exponential rate he enjoys more than 922,445,115 views.
This superior technician, known as technician 2.0, began as an industrial refrigerator in his native Granada.
Work in those years was scarce as a result of the real estate crisis of the moment and running a recently opened repair and shop he launched into this media adventure without imagining the repercussions of these incipient tutorials.
His didactic desire, accompanied by the closeness that he transmits, his trade and gift to make himself understood have made him a benchmark.
The spectrum of his followers ranges from housewives interested in advice to save on the electricity bill to fellow professionals to engineers with many theoretical values ​​who often do not know practical details of the facilities or even user-level management.
He is also worthy of appreciating the emphasis on safety and regulatory compliance (REBT, in the Spanish case) scrupulously.
We want to highlight the commitment to energy saving and sustainability values ​​by promoting renewable energies (photovoltaic systems, electric-car impulse …) and all this fulfilling that old saying of, if the lesson is fun, it is never forgotten. Manuel Jesús Amate has popularized terms such as fuses, magnetothermic, crisper in his frequent appearances on Spanish television.
Links: