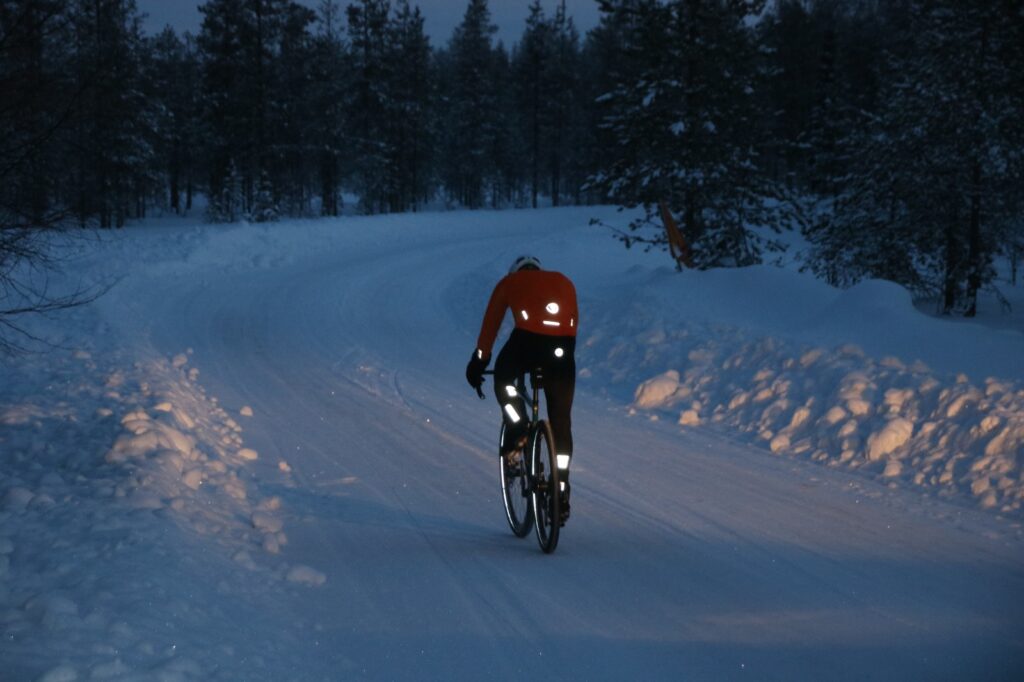 IRON-COLD is all about setting the record
IRONMAN or XXL distance triathlon
(i.e. 3.8km of swimming, 180km of cycling and
42.195km of running)
THE COLDEST EVER!!
It is also the FIRST EVER MADE
ON THE ARCTIC POLAR CIRCLE
It takes place on the Arctic Circle, and
will take place on February 25, 2022.
It takes place under the control of a referee
international to validate the realization
and compliance with the rules.