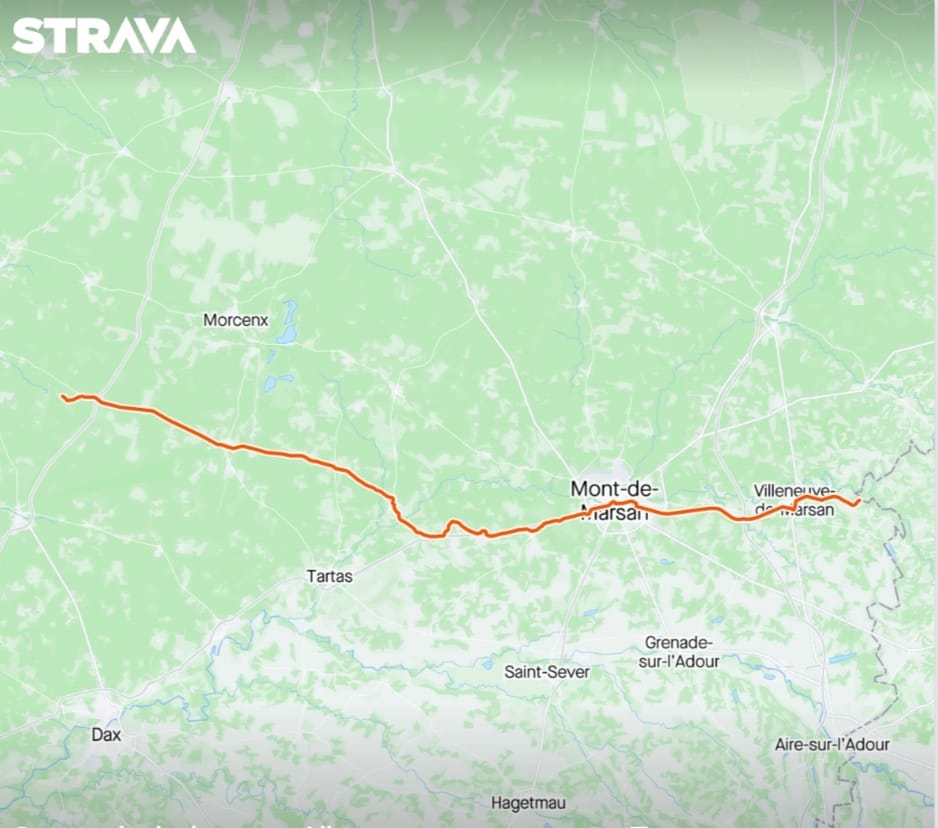 Philippe Richet (France) set the record for traveling the longest distance practicing the innovative practice of "plogging".
Plogging is an activity that combines running while collecting abandoned garbage.
This activity, which is a sports and environmental compendium, borned in Sweden in 2016, hence the etymology of the words " plocka upp "and it is attributed to Erik Ahlström who defined it as: "A rubbish way to get fit".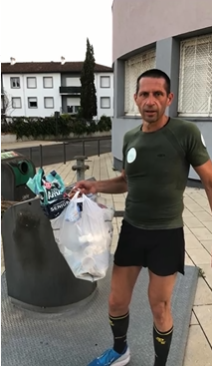 It quickly began to expand and in 2018 events were held in India, Cuba, Canada and Belgium. What began as a Scandinavian lifestyle has grown exponentially and the simplicity of its practice added to the great environmental commitment of its practitioners make it unstoppable.
Philippe Richet started the race that crossed the Landes region in his native France on June 18, 2022. He covered just over 81 kilometers in 11 hours 26 minutes and 43 seconds and finally accumulated 50.2 kilograms of waste, mostly plastic.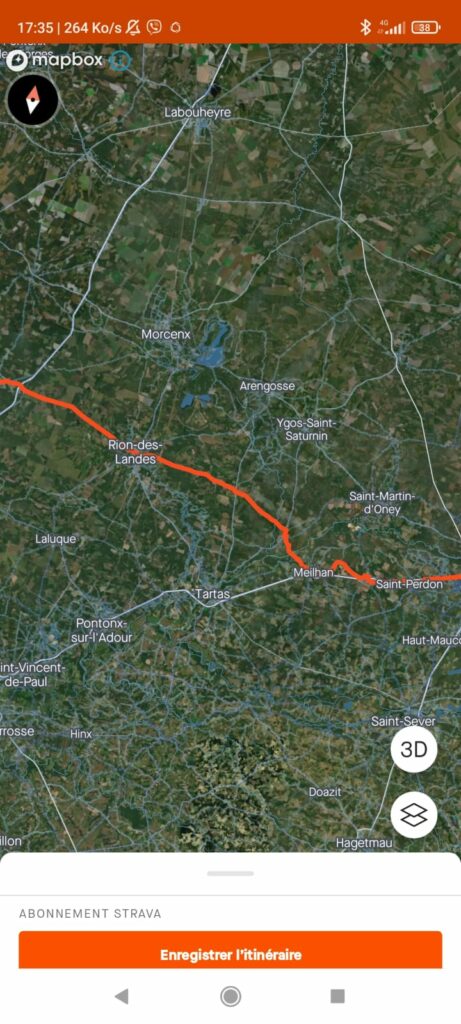 His challenge ended in the town of Lesperon due to the critical temperatures that were reached on that day (42°) and which made Philippe, at the suggestion of his team, leave the record event at that point.
This event, in addition to being a challenge of self-knowledge and improvement, has been to support 2 environmental associations: Hope Team East and Nettoyons la Nature.
You can get more information :
Phil Richet facebook
Philippe Richet LinkedIn
Philippe Richet Instagram