June 17, 2022 will remain in the history of the world as the first world record in which the real world and the virtual world have joined hands. Shortly after its launch, XCLUSIVERSE, the first global metaverse platform integrated with e-commerce, launched a challenge in Romania at the BRAND MINDS event, on June 17. That of creating for the first time the most avatars at a physical event and bringing together two worlds, the physical and the virtual, for 12 hours.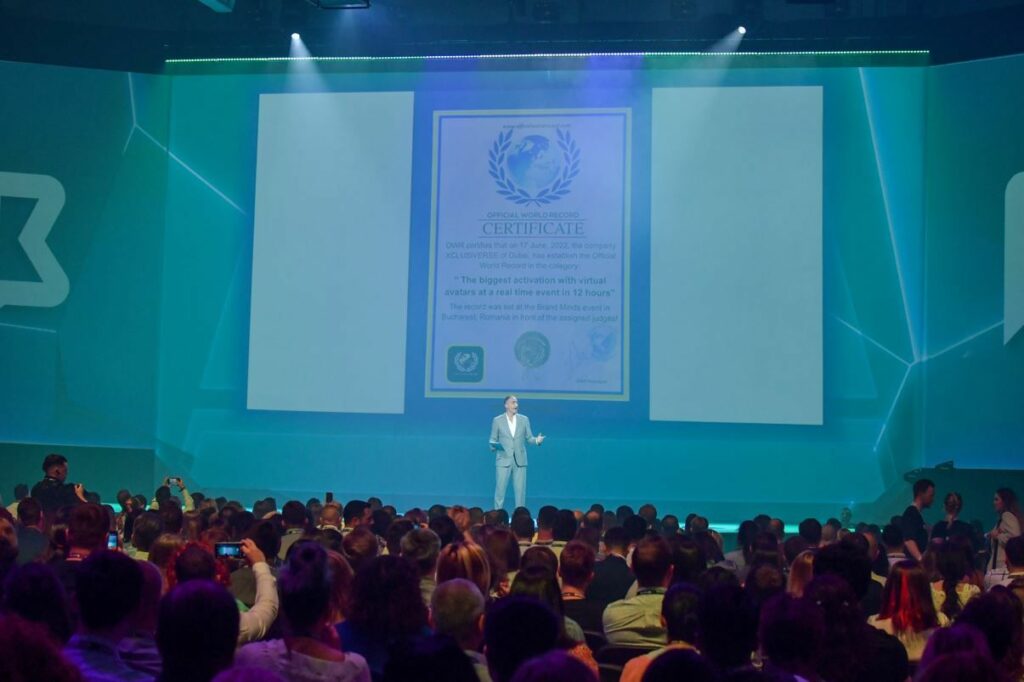 At the end of the first day of the BRAND MINDS conference, which took place at Romexpo (Bucharest, Romania) and gathered over 6000 participants, Official World Record certified, through an official representative, that XCLUSIVERSE reached the world record and entered the Book of Records with the most avatars , 2041, created at a physical event.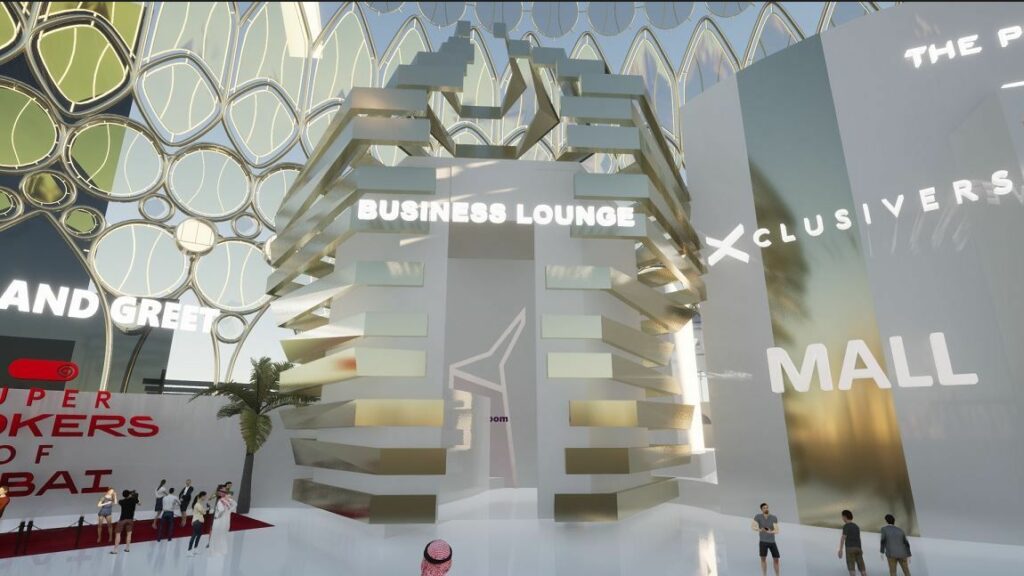 "This event marks an important threshold for technological development in the years to come, with metaverse platforms playing an important role in the world of the future according to statistics," said Florina Onețiu.