Ludovic CHORGNON broke the world record of positive altitude gain on an XXL triathlon (IRONMAN format: 3.8km swim, 180km bike and 42.2km run) with 10.534m positive altitude gain on the 226km of the event, under the control of an international triathlon referee (Thomas MANTELLI, who officiates at the Triathlon World Cup races and was national refereeing for the French Triathlon Federation).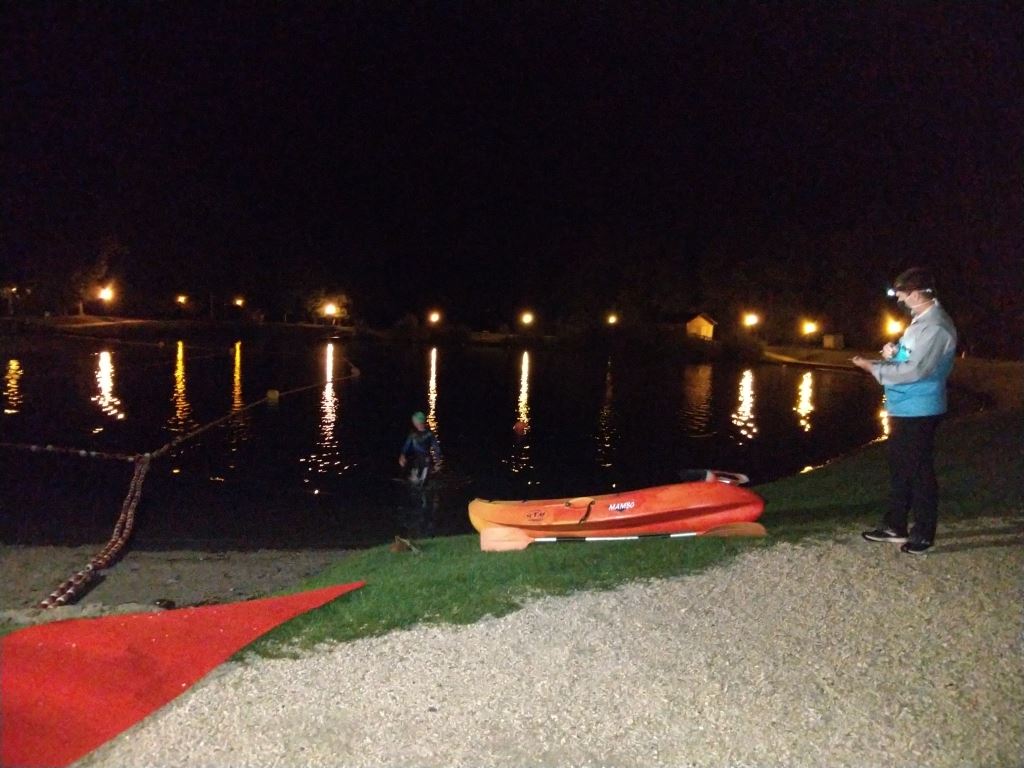 For this World Record he swam 3.8km in the Lake of Morillon, he rode 180km by climbing 8 times the mythical Col de Joux Plane from Samoëns in France and ran 42.2km on the ski slopes of the resort of Morillon. The Col de Joux Plane is one of the steepest in France and has seen the Tour de France several times.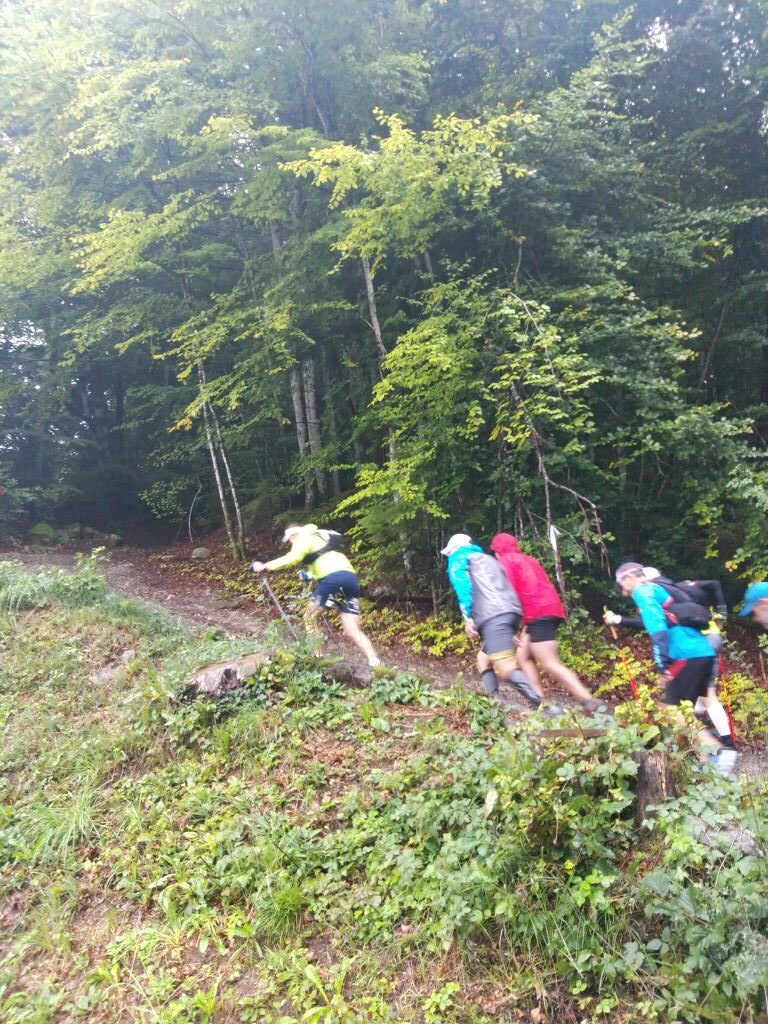 The event took place on 29 August 2020, with a night start at 3am. No luck, this summer day where it is normally very beautiful and hot, he had to fight in addition with the rain on all the event, but also the fog and the cold (9°C).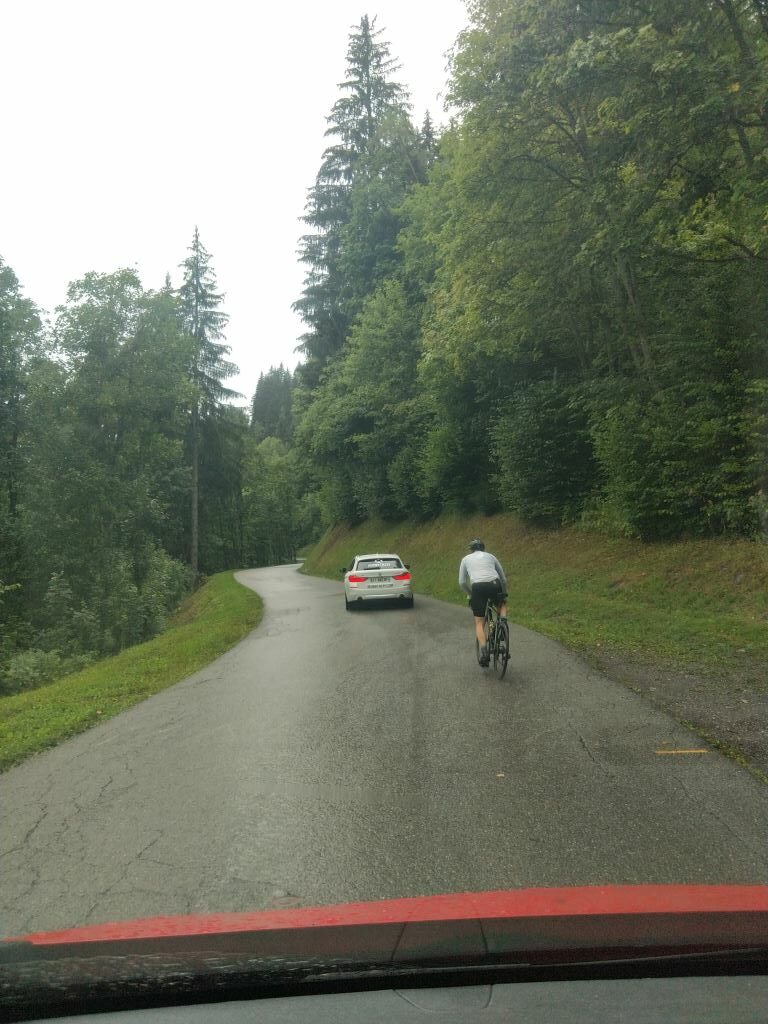 The triathlon took place with the same rules as those of the ITU (no assistance, no drafting, no mechanical assistance, etc.) and was entered in the national calendar and approved by the Fédération Française de Triathlon.
Ludovic CHORGNON completed this incredible challenge in24h19m44s.
He's engaged on a series he called IRONXTREM, of 4 IRONMAN format triathlons in the most extreme conditions. This one was called IRON-UP.